Wireframing Services
At Deventure we have an experienced team of designers to guide you through the creative process of wireframing & prototyping.Your wireframe web design journey enables our wireframe design agency to deliver exactly on client expectations.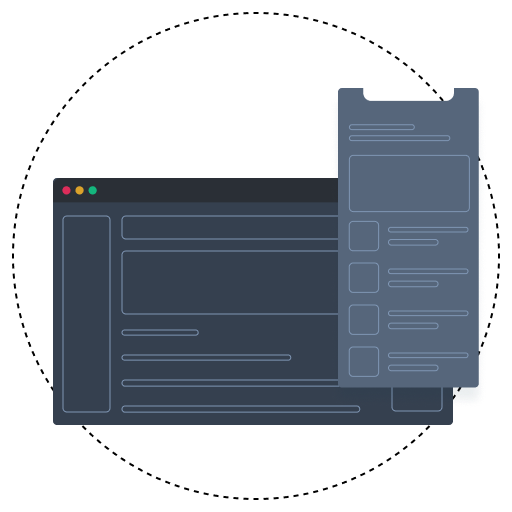 Simplified Visual Guide
Wireframes are a simplified visual guide that represent the skeletal framework of an application. They are usually presented in black and white and do not define any visual style, typography or imagery. They are the output of a collaborative process between a client and a design team. They are an excellent way of understanding what the project is and of accurately estimating the resources required for software development.
Design Foundation
We also use wireframing & prototyping to create a foundation for final design Designers use them to ensure that the wireframe design contains all the essential elements of a web design project. The limited number of visual elements enable the team to focus solely on core design decisions before diving into the details.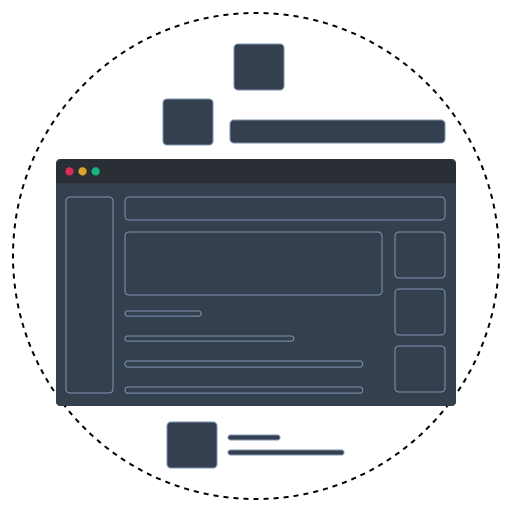 Flexibility
Wireframes have the benefit of flexibility because changes can easily be made during the iterative creation process. Special software is then used to move seamlessly from completed wireframes to the prototype. They give the client control of the project scope process by enabling them to use the estimates for the different deliverables to prioritise a development roadmap for their product.
OTHER SERVICES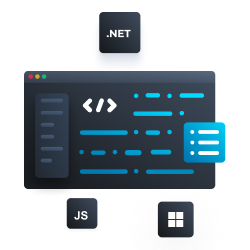 Web Development
Discover More
Mobile App Development
Discover More