IMPACT Gumshields is the world's first and only supplier of customised 3D printed sports mouthguards, providing superior mouth protection for athletes in contact sports. IMPACT has developed unique patent-pending software and proprietary 3D printing filament designed to provide industry-leading protection and comfort at an affordable price.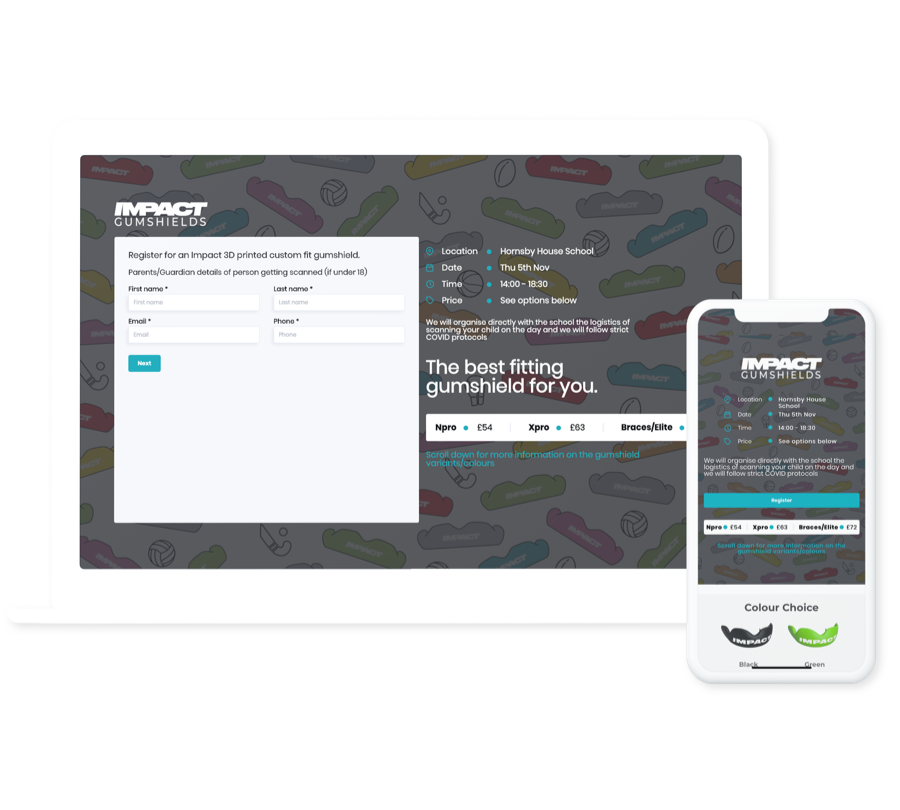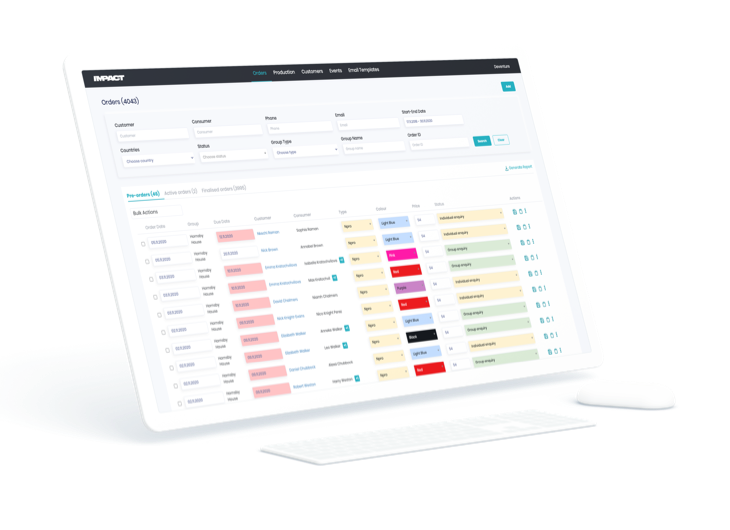 IMPACT needed a bespoke CRM, production, and booking platform that would allow them to oversee and manage their customer orders and the product life cycle for all territories in one location. They had been using a mix of Google Sheets, Google Drive, Airtable, and WP events pages before hiring Deventure.
The software solution helps IMPACT to manage production and all their customer's orders from a central location that can be accessed by any of their team across Europe, New Zealand, and Australia. It also allows them to create booking links for customers, manage the large school/club orders and look after payments. This new platform will keep everything well organised and allows them to better manage customer relationships and orders moving forward, as they expand into further territories.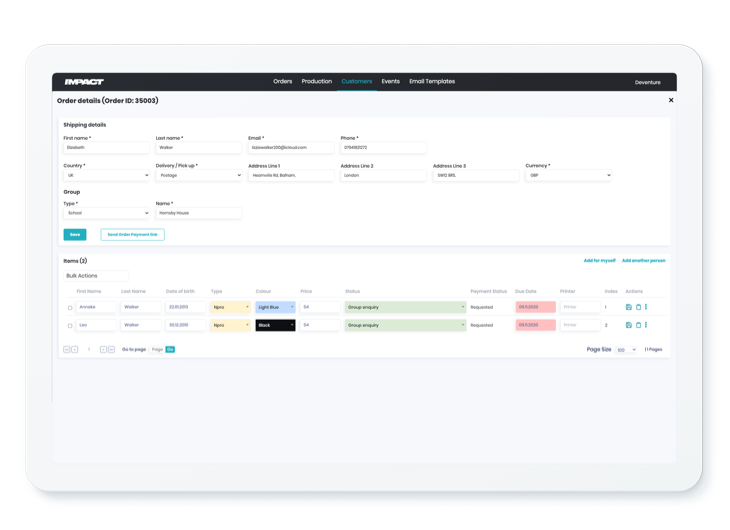 The mobile scanning equipment enables IMPACT to scan athletes at their chosen location using a small 3D intra-oral scanner which creates a 3D model of the mouth in less than 2 minutes.The model is then processed through the software to create a 3D printable file which is used to print the gumshield, doing away with uncomfortable moulds to get a sub-par fit.
The system has two ways of scheduling a scan appointment for a custom gumshield order. There are individual orders that can be placed through the 'Book Now' form within the website. Pick a date and time for the scan appointment to take place.Orders will be filled in automatically in the system's pre-orders section. For mass orders, administrators can create event pages and send them directly to schools or sports clubs to sign up. Once the event is done the client will receive a payment link to complete the purchase.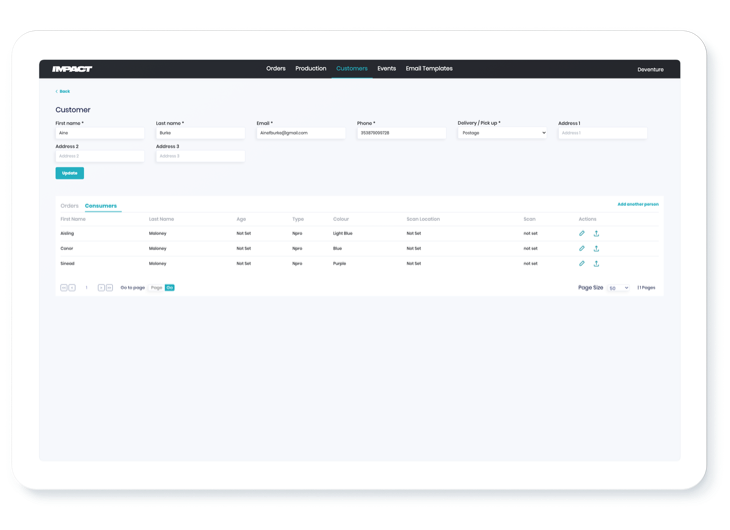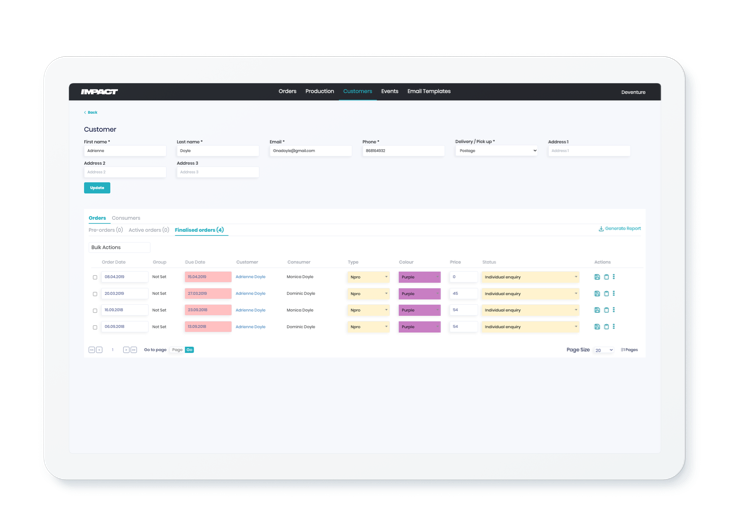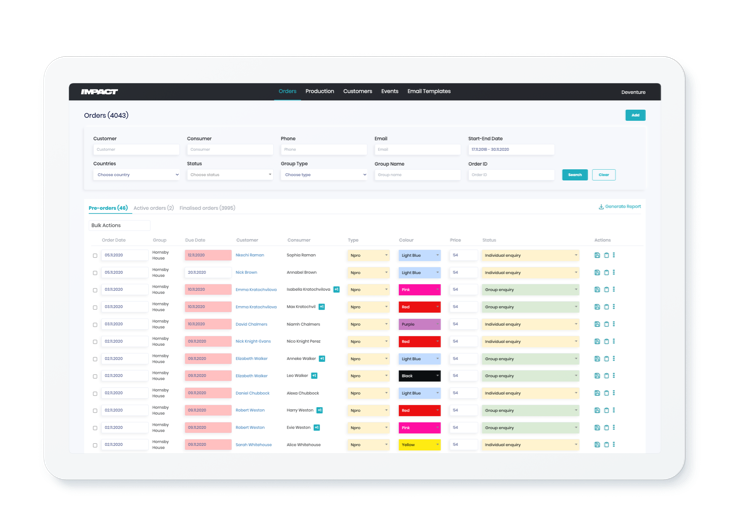 "With Deventure's input, we created a much more intuitive and user-friendly platform and we are delighted with the outcome. I was so happy with their work, that I have already hired them for our next project."
SuXeed
Healthcare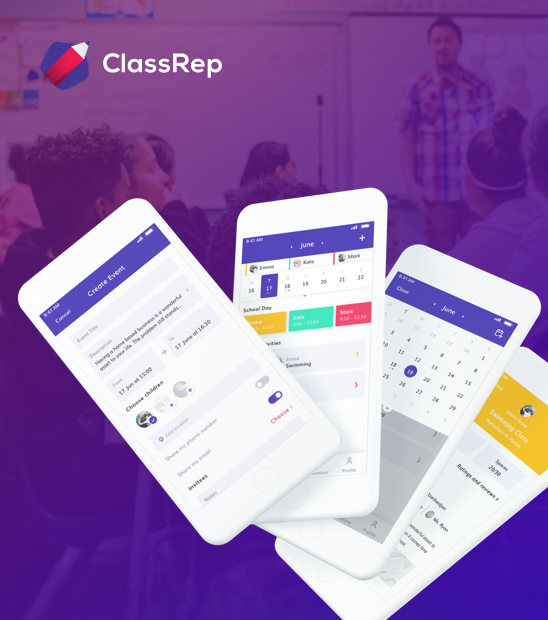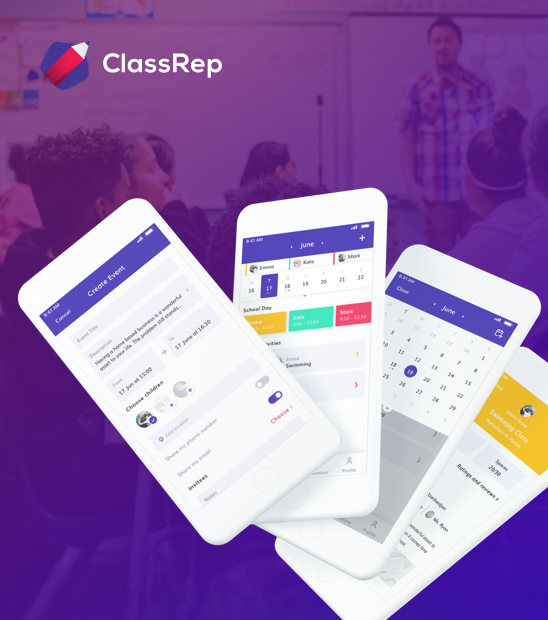 ClassRep
Education
Best Profile
Recruitment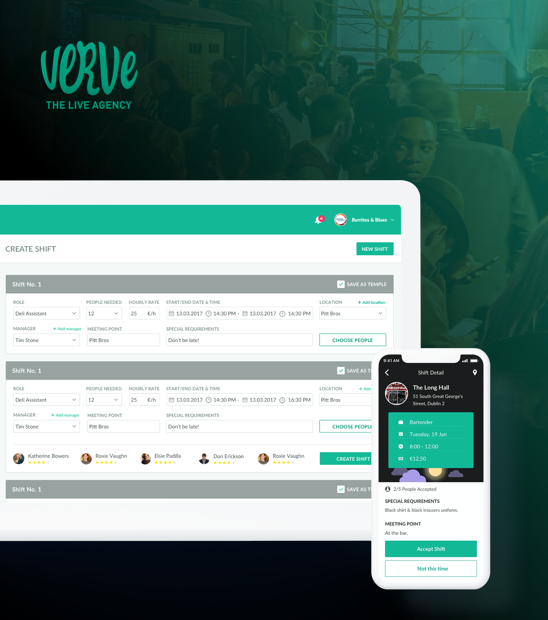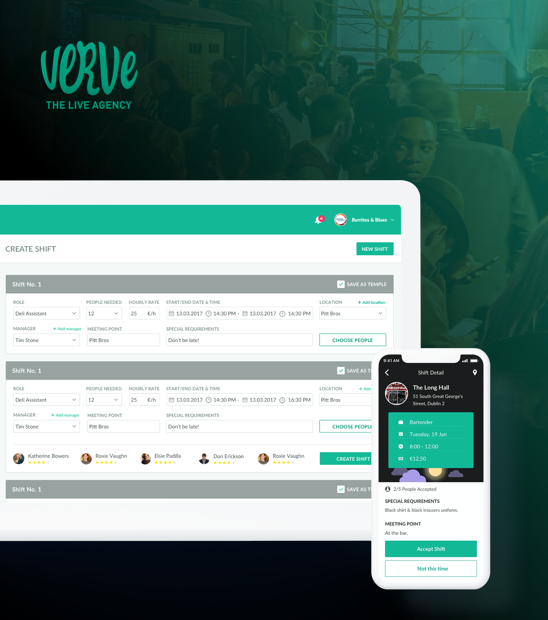 Verve
Marketing