Web Development Services
At Deventure we trust our process and that is why we rigorously follow defined steps when developing digital products for our partners.
Web Applications
Enterprise Software

Websites
Custom Web Applications
At Deventure our development teams build high performance web portals that create a seamless user experience to enable clients to connect with their target market. The end product comes from collaboration between our highly creative design team and our customers.
Discover More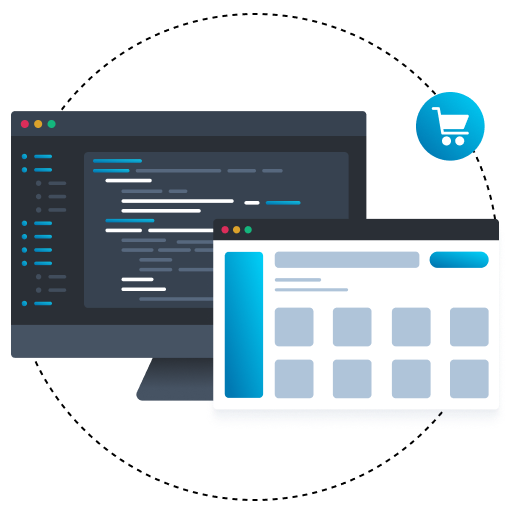 Enterprise Software
Over the years we helped many companies with their digital transformation and as a result we became their trusted partners. Our portfolio covers CRMs, training apps, e-commerce platforms and other solutions we delivered to enhance business processes.
Discover More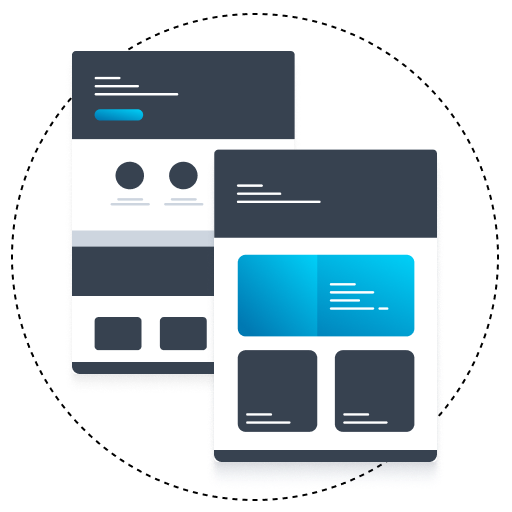 Websites
Company websites have replaced the traditional business cards of yesterday. Our offering includes front-end designed web pages and back-end development. We carefully test to ensure optimum performance. Also we will make your website fully responsive on every mobile device or screen resolution.
Discover More
TECHNOLOGIES AND FRAMEWORKS









OTHER SERVICES
Digital Product Design
Discover More
Mobile App Development
Discover More