RUMBL is a social travel app for smartphone savvy millennials that like to travel for work and/or fun. Our app is a tool to get personalized trip recommendations and stay up to date on your social network's upcoming travel plans. RUMBL dominates this market because we are the only service solely focused on facilitating personal trip recommendations for you and your friends!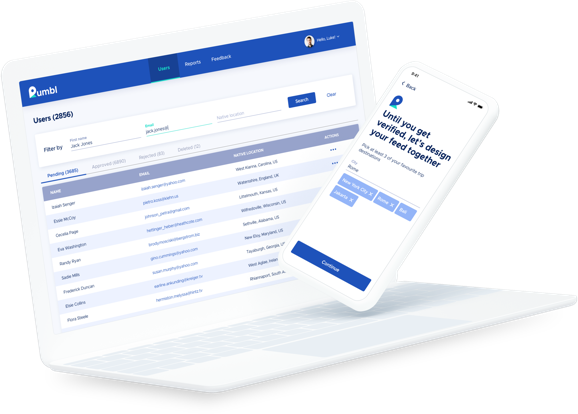 Travellers want trip recommendations, but all available services have their downfalls. The current, accessible platforms may work well, but they can just as easily lead you astray. Why is that? The recommendations are from strangers who know nothing about your interests. It's also more likely the recommendations were created by a bot, completely fake, and/or paid for by the source.
RUMBL avoids poor travel experiences issues by delivering personalized trip recommendations from your friends, coworkers and/or family. Additionally, our app eliminates having to call, text or email your friends with features like in-app commenting, friend's trip history, and trip groups. You will instantly know which of your friends have been where so you can reach out to them directly for your upcoming trip.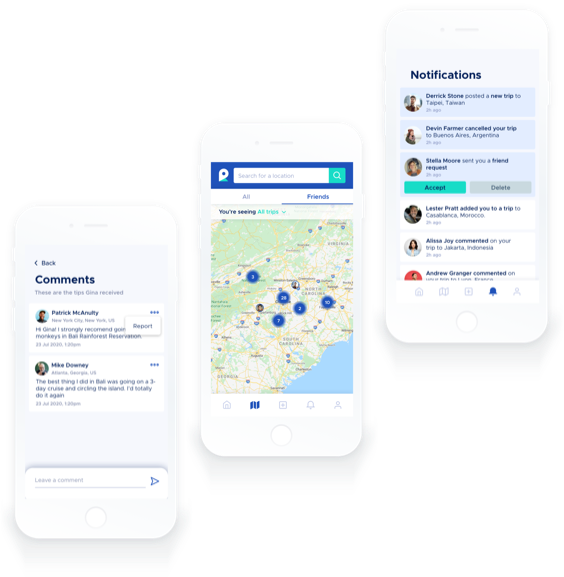 After signing up and adding your friends to your network, you have the option to immediately start posting your upcoming trips. When posting a trip, you can add friends who will be joining, places you will be visiting, and even note your flight details. Your trips will post to your unique feed so your friends can keep tabs on where and what you are doing in the future. The robust search tool is the best place to start when looking for your personalized recommendations. When you plug a location into the search tool it will show you all of your friends that have been to that location in the past, have a trip planned there in the future or currently reside there. You can access their historical trip reviews or contact them directly for a fresh recommendation for that specific location.
Millennials love travelling, but also recognize the investment in time and money for the experience. Choosing the right bar, restaurant, or hotel can make all the difference between having a mediocre time or having a remarkable time. RUMBL will give you the knowledge and recommendations tailored to YOU every time, for every trip, so you can have the best experience. An investment in RUMBL is an investment in you.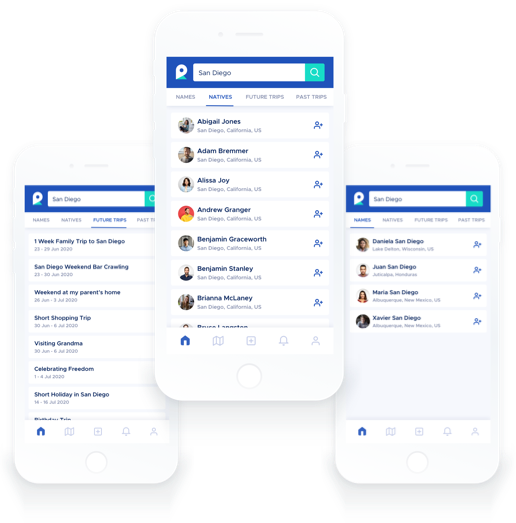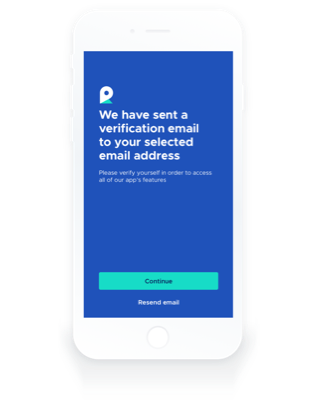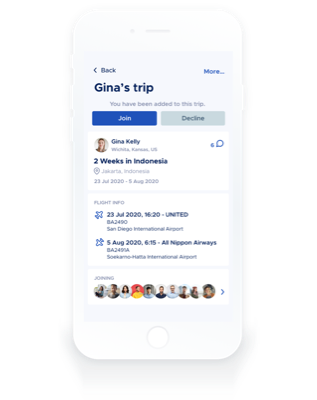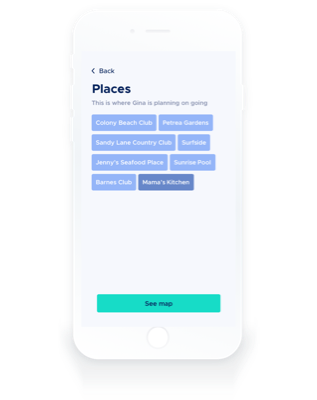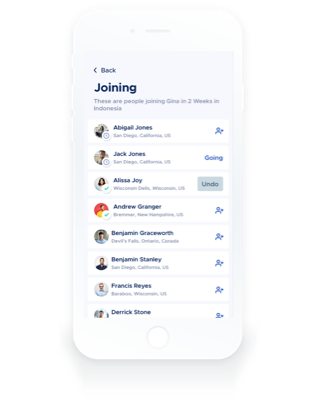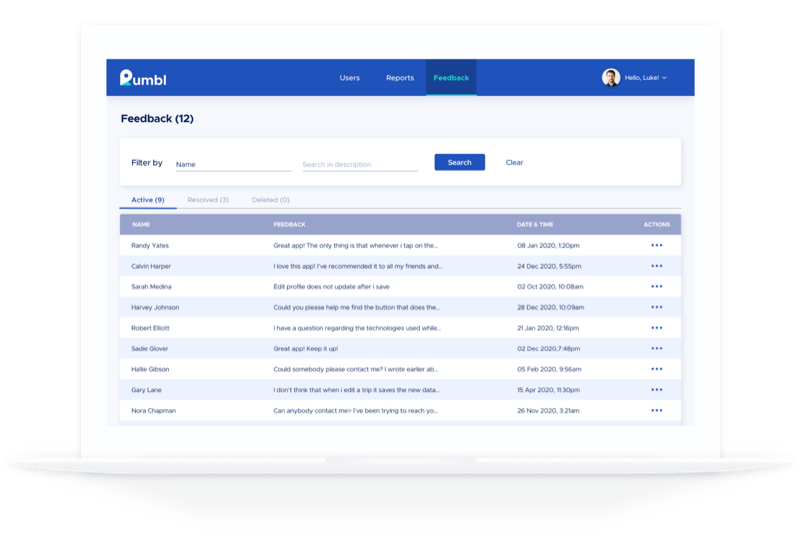 "They work around the clock to make sure their client is satisfied with the product."

"We researched Xamarin mobile app developers and found Deventure online. After looking through all the reviews about the company, it was a no brainer to hire them!"
Hello Reality
Financial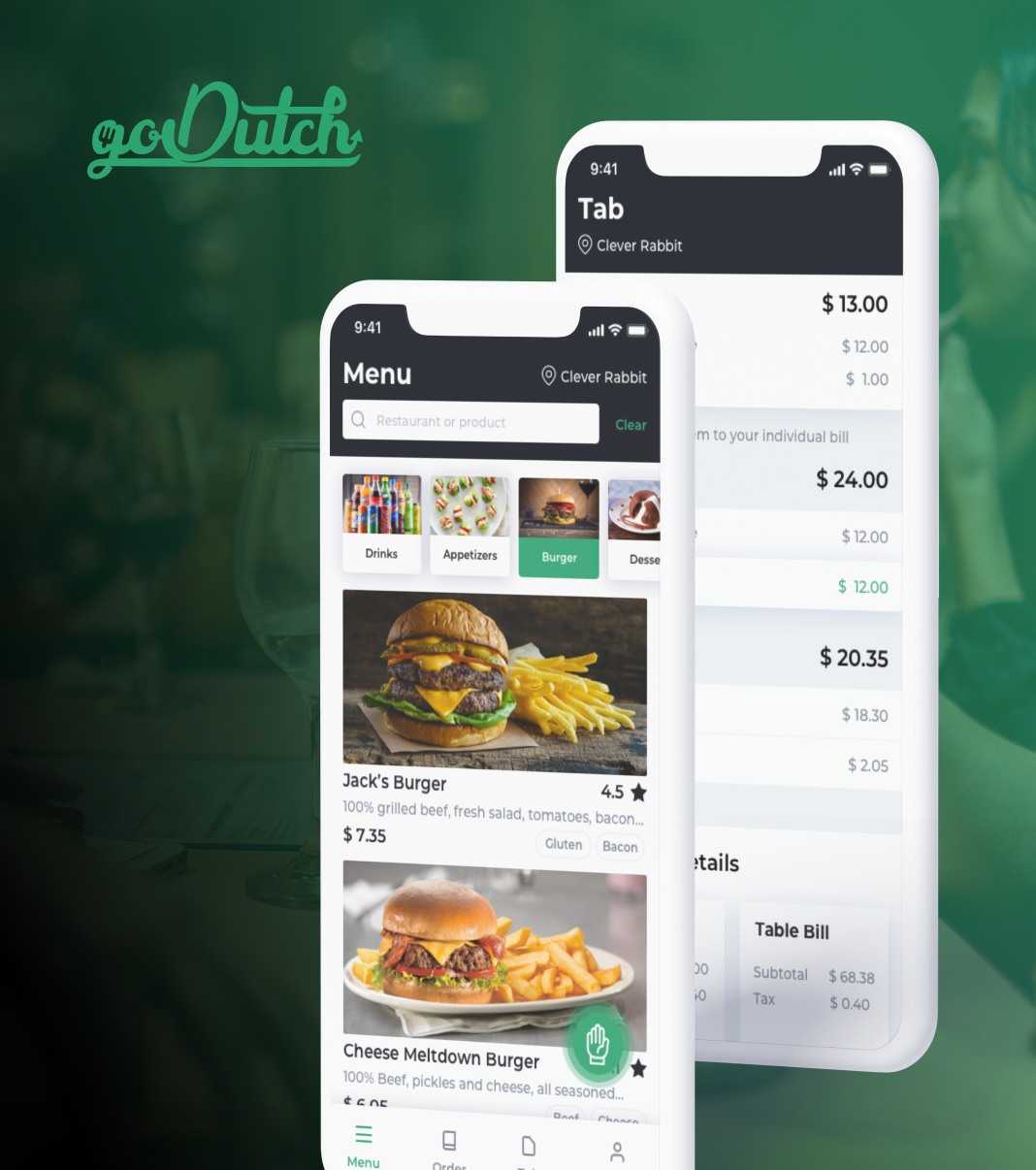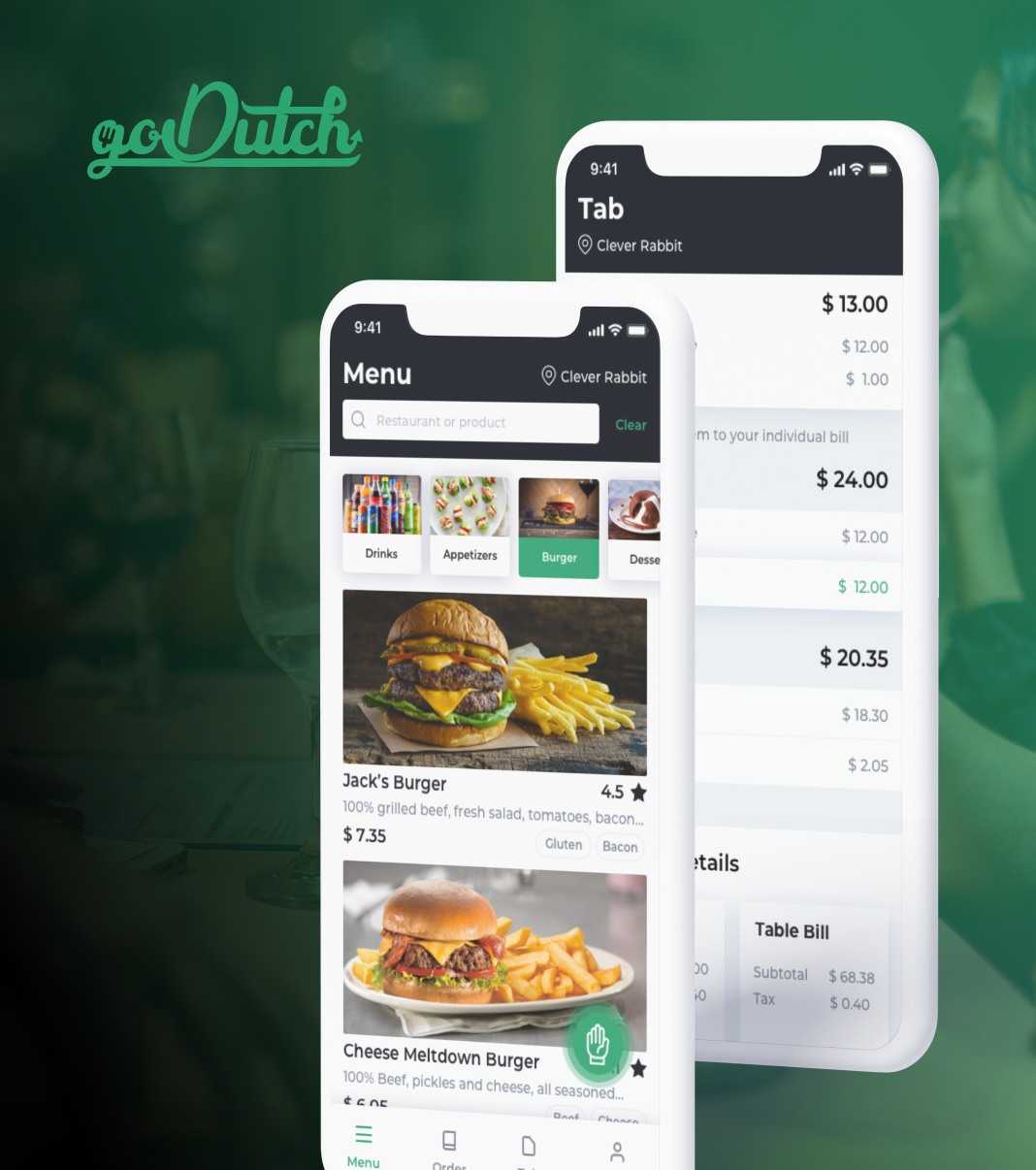 goDutch
Hospitality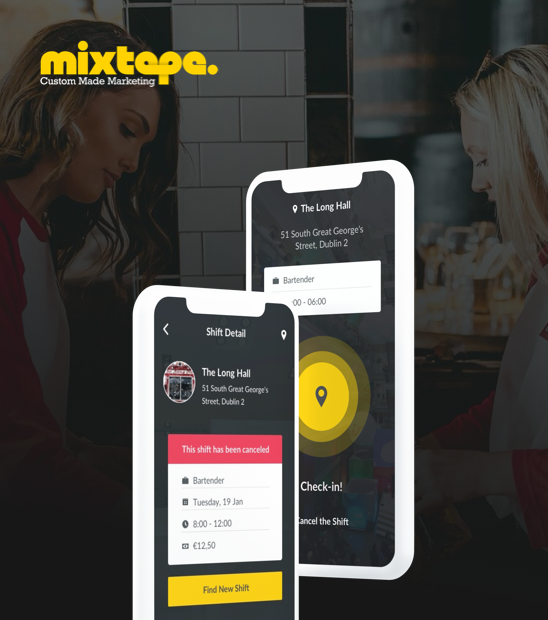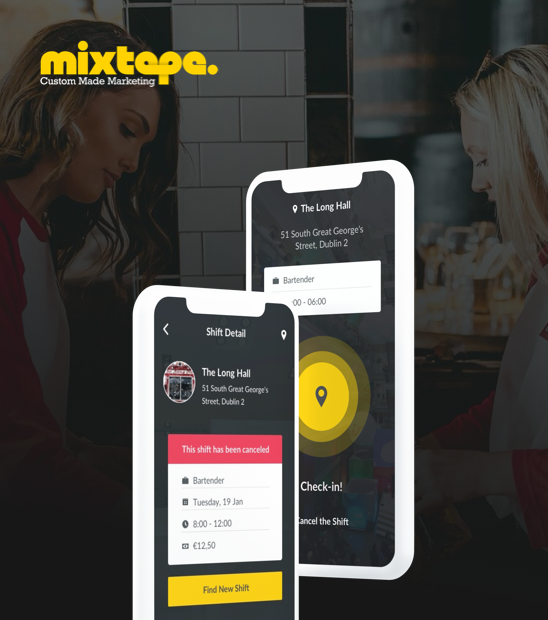 Mixtape
Marketing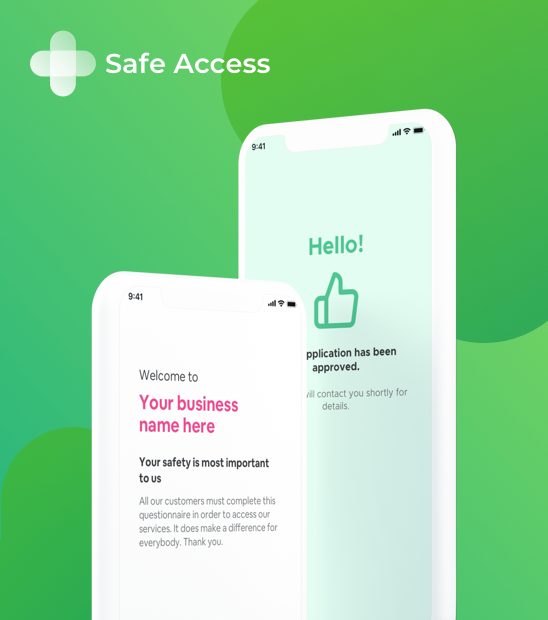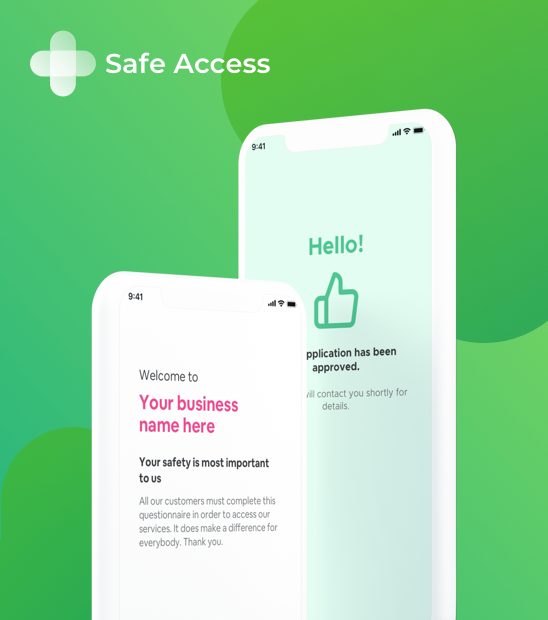 Safe Access
Healthcare