Surgeons normally spend a large amount of time in advance of operations counselling patients who are experiencing normal anxiety, dealing with mandatory bureaucracy and assisting their recovery process. A priority for the surgical team is always to assure patients that procedures are kept at a high standard. At the same time, they need to ensure their surgical methods are robust and evidence based.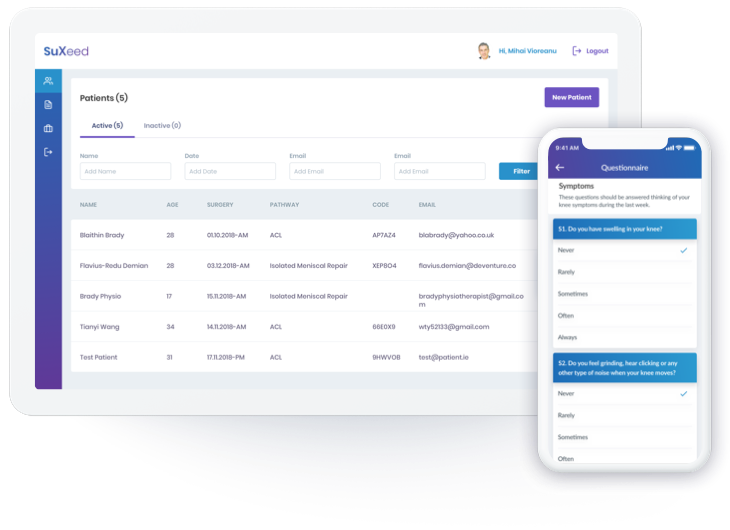 Suxeed is a digital health app making it easier for surgeons to conduct real time scientific research on patient surgery outcomes and to guide patients through their surgical pathway. Suxeed gives the healthcare sector a solution which improves patient engagement, adapting to social behavioural changes in the digital era and evolving alongside surgical practices worldwide.
More efficient delivery of pre and post-operative patient care will lead to increased patient satisfaction and ultimately to increased referrals to each surgical practice.SuXeed easily provides the surgeon with important data on their patients.This data is vital in helping the surgeon to guide their patient care.It also greatly assists scientific research which is currently time consuming and difficult to manage.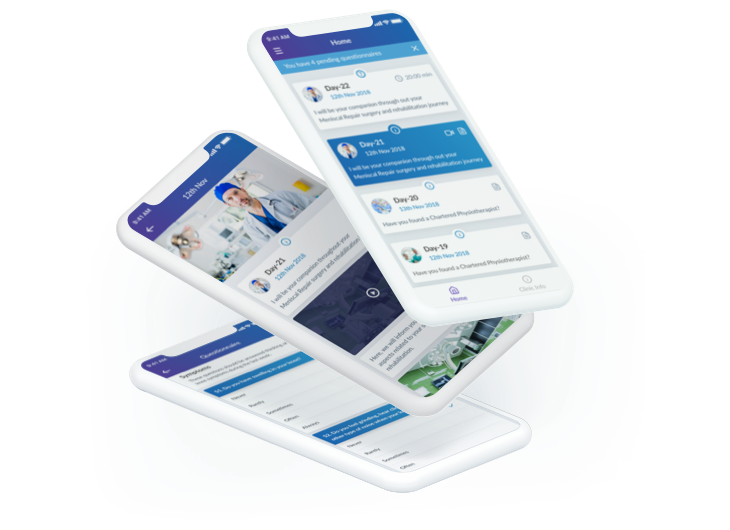 When it comes to patient-surgeon relationships targeted concise communication can make the difference during the medical journey. Through SuXeed patients receive push notifications which keep them prepared and informed about the entire pre and post surgery process.
To make better healthcare decisions surgeons can choose from various functions within this application. For example, patient details can be reviewed securely and feedback on how the patient is recovering can be provided to the surgeon using questionnaires specific to the procedure. This process ensures the patient remains connected to the doctor while preparing for the operation and during the recovery process.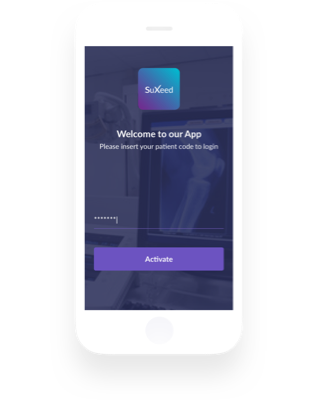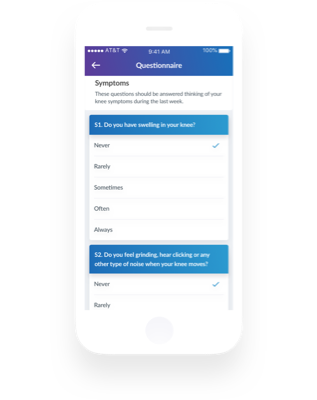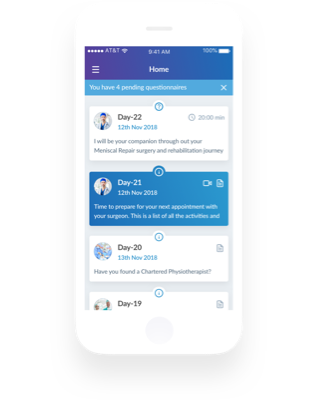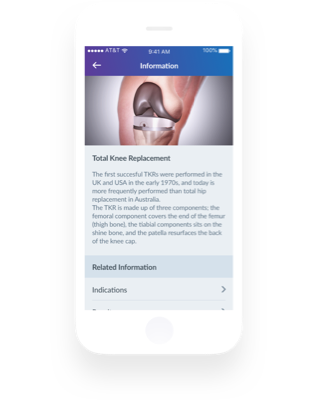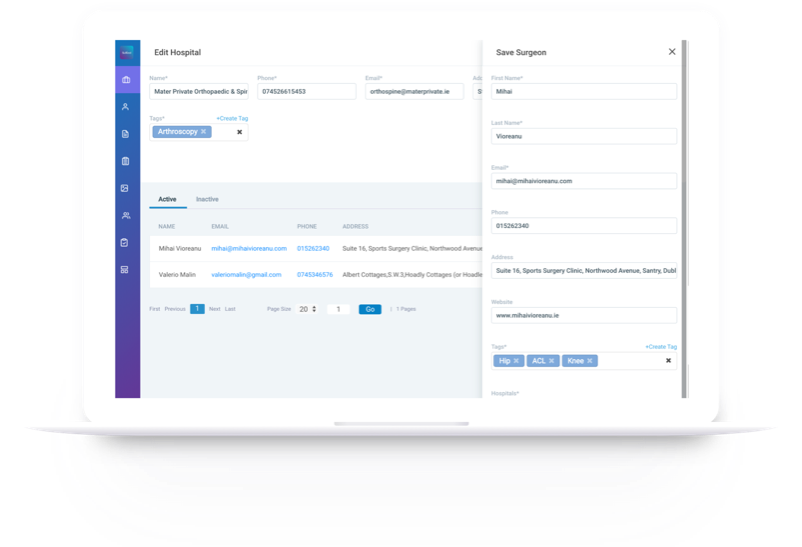 "The finished product allows for easier communication and enhanced payroll processing. Deventure's dedication to client success sets them apart from other vendors. They are communicative and forward-thinking, always looking to improve the final deliverable."

"Visionary design team - They take customer service very seriously. The design team is full of experts that have unique suggestions and ideas. They took the initiative to implement design changes, which ended up being phenomenal"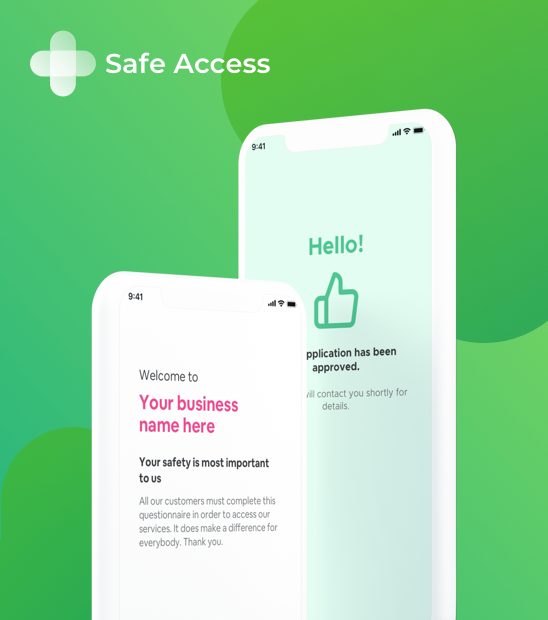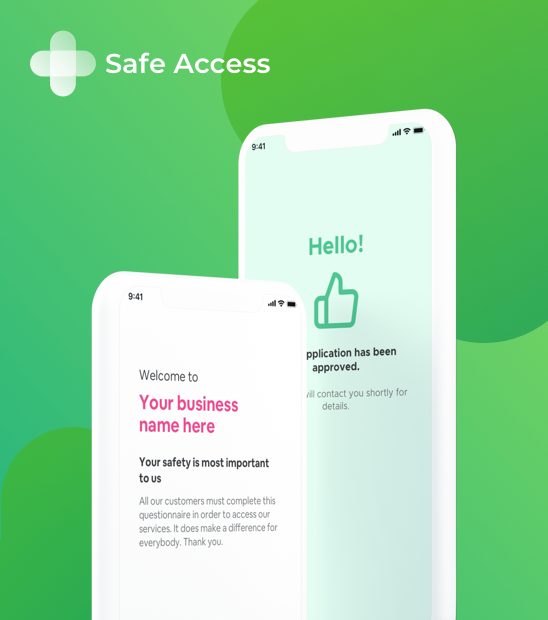 Safe Access
Healthcare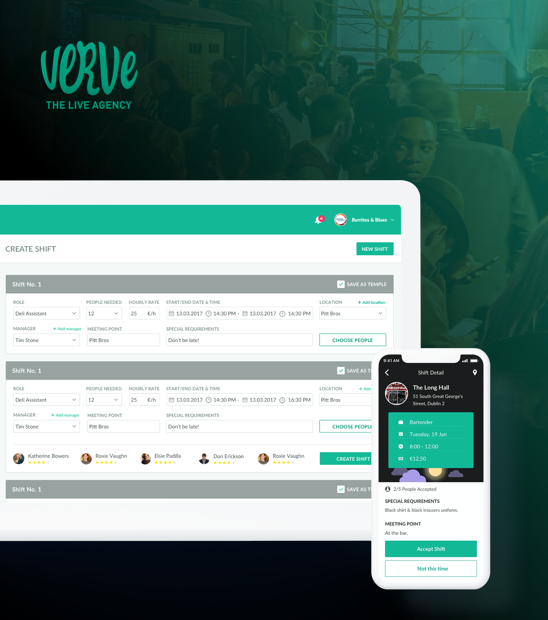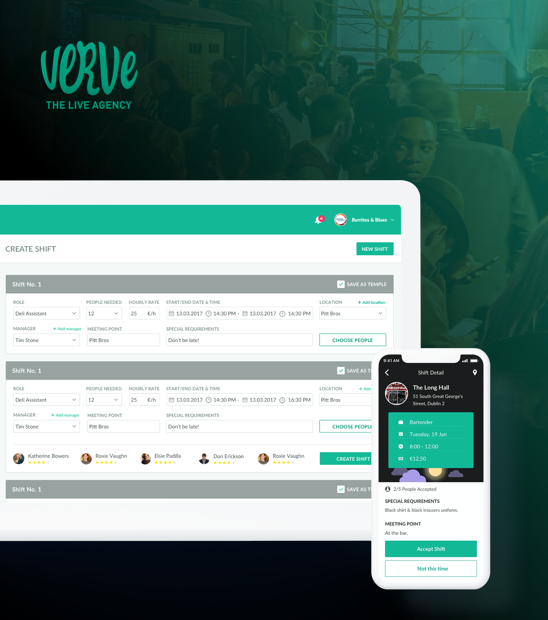 Verve
Marketing
Best Profile
Recruitment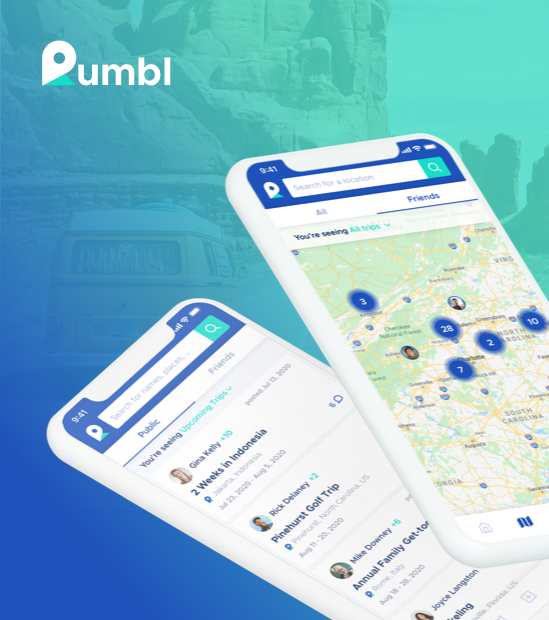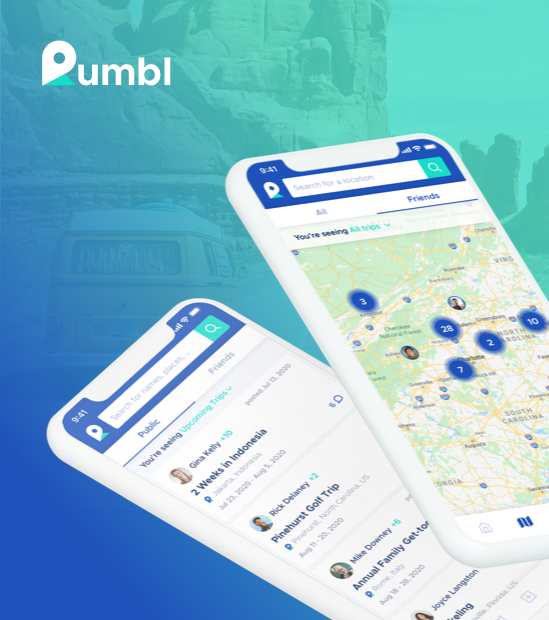 Rumbl
Travel