School children nowadays have increasingly busy and complex lives. Most schools have not yet moved to an advanced level of digital management except the few who have the resources to invest in technology systems. Other schools employ administrative staff using intensely manual processes to manage interactions with parents. Many more schools communicate using a combination of methods, but all seem to put the onus on parents to track these communications an update their diaries accordingly. This can lead to confusion for busy parents increasing the risk of misunderstanding around dates and times of school events or activities.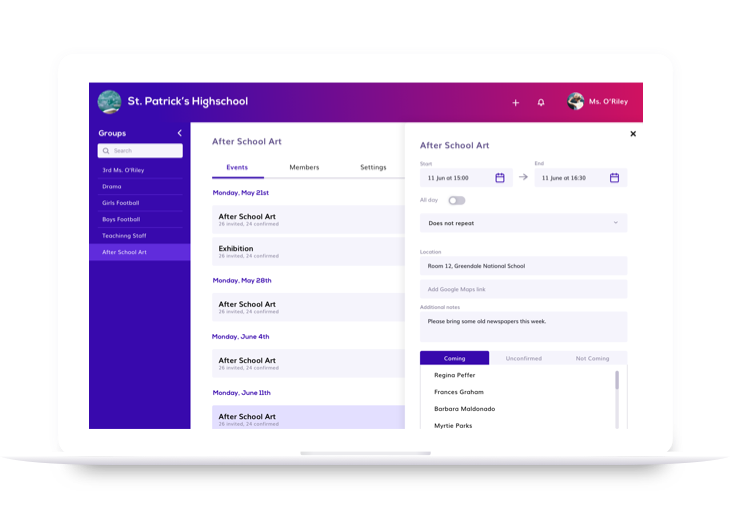 Classrep builds a community of schools, parents, and students by providing a single digital platform where they can connect and communicate daily. This is achieved by providing a web portal to the school that dynamically creates and maintains an individual student's daily schedule including all school and extracurricular activities. The live schedules are accessed by parents or students on mobile devices. The service also connects the Classrep community with third party providers of extracurricular activities enabling registration, purchasing and management of ongoing communication around these activities. This provides advertising opportunities, drives traffic and revenue to third party provider sites.
School managers and teachers use Classrep as a digital method of scheduling and communicating with parents and students. There is an instant ability to make changes or corrections and a single place to manage and pay schools activity, extracurricular activity and service providers.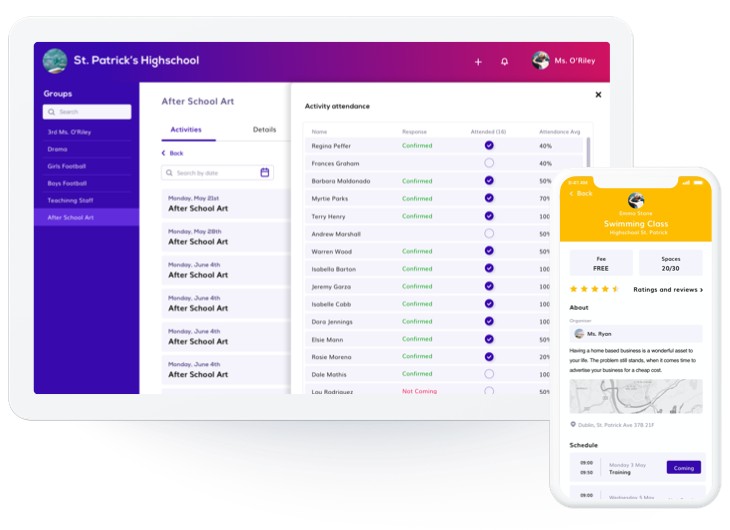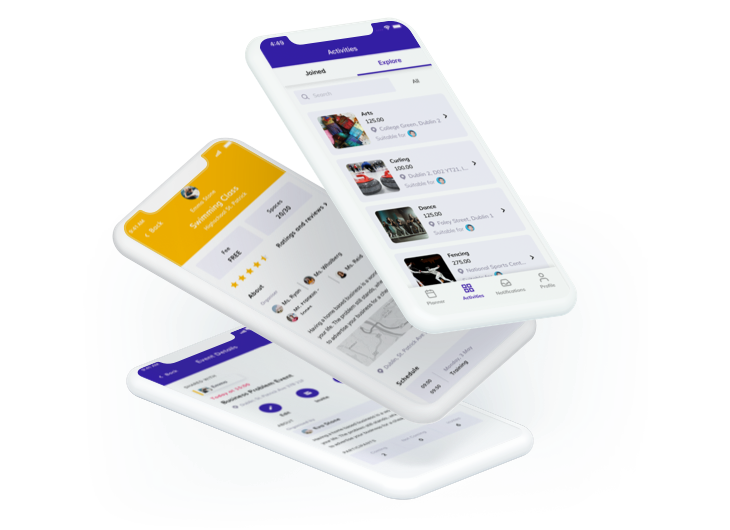 Parents have instant access to their child's schedules and notifications of additions with live automatic updates. Using the user-friendly interface it is simple to book extracurricular activities and to have access to different service providers relevant to their school community. In addition parents can organise group activities with other students and parents.
Those who provide extracurricular activities to schools can profile their classes, manage bookings and number limits. The service includes functionality to communicate with each attendee during the duration of the activity. A method of managing payments and MIS data is also available. There are plenty of apps available that improve communications in the school environment. What makes Classrep different is that all dates and times dynamically populate each in a student's virtual schedule. There is no need to transfer to diary contents of communications from schools – it will have been done already through Classrep. The Deventure team designed and built website and the technology that runs the business.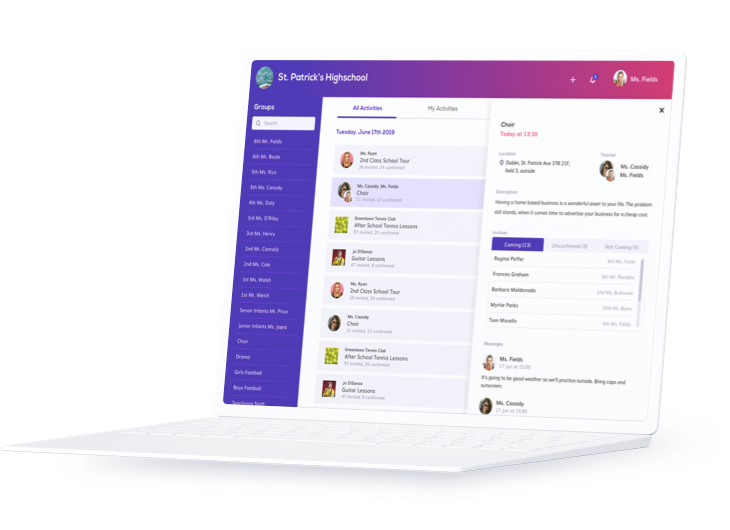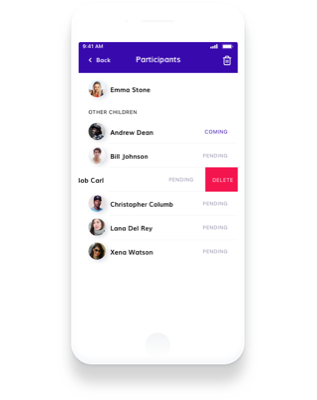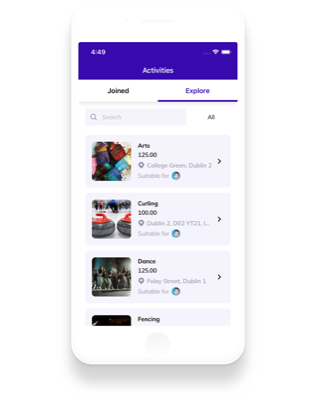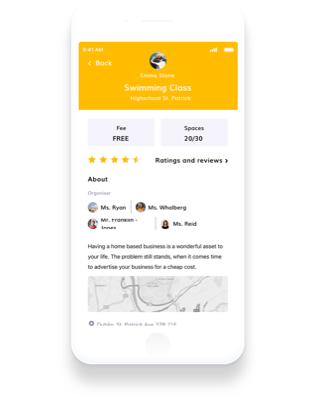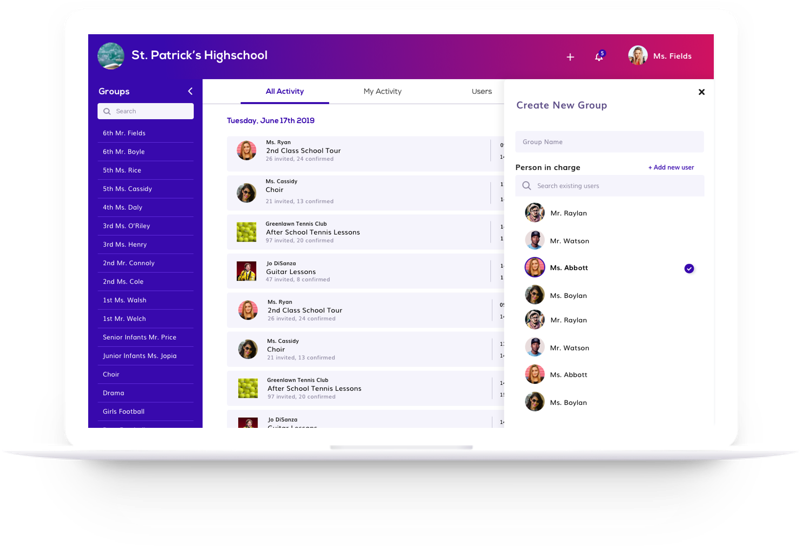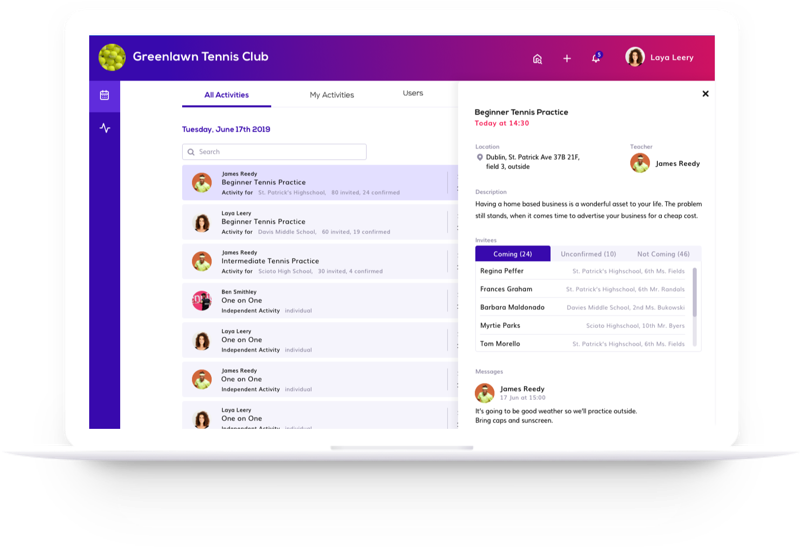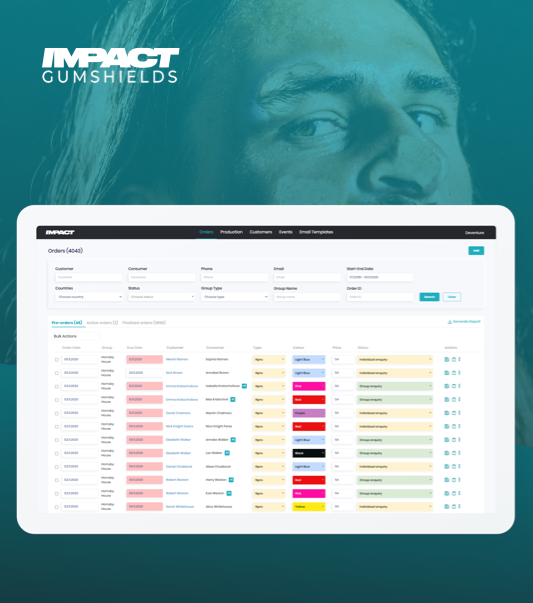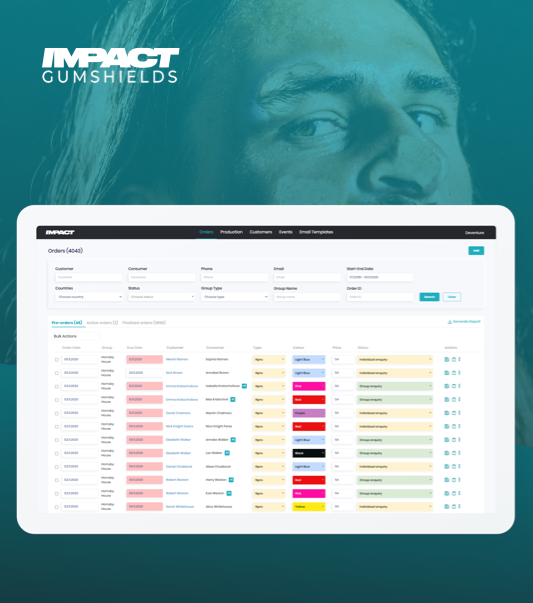 Impact Gumshields
Healthcare
Hello Reality
Financial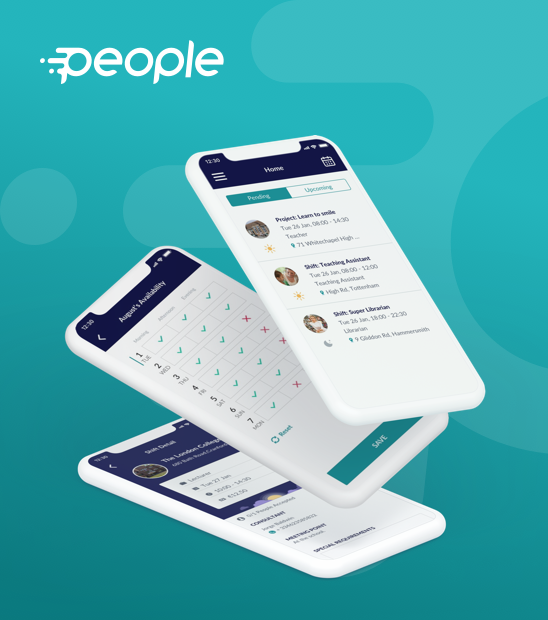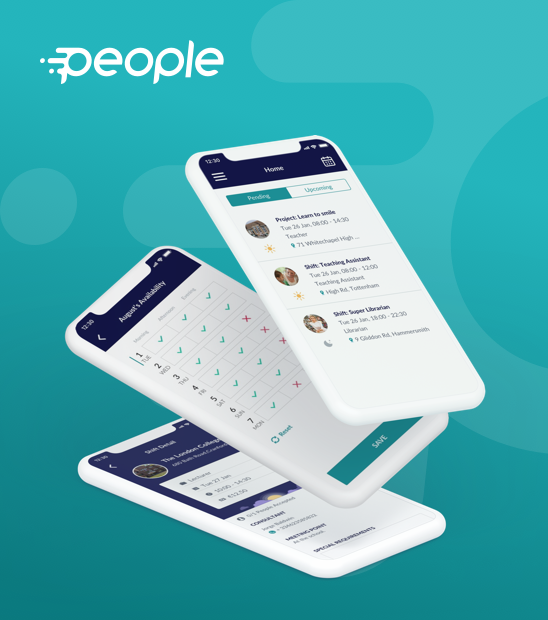 People
Recruitment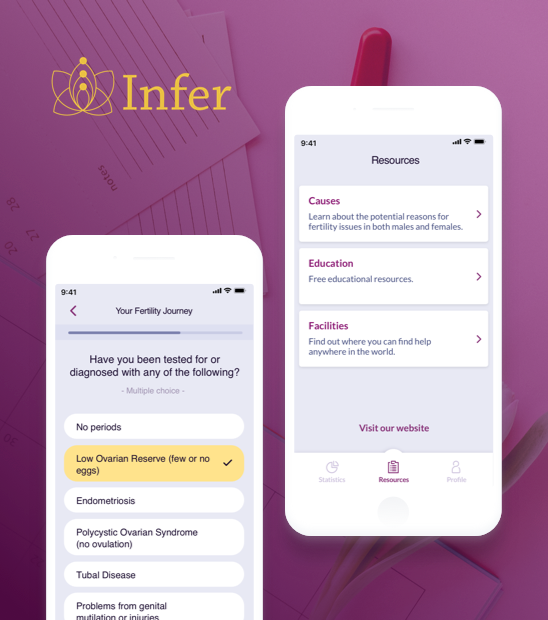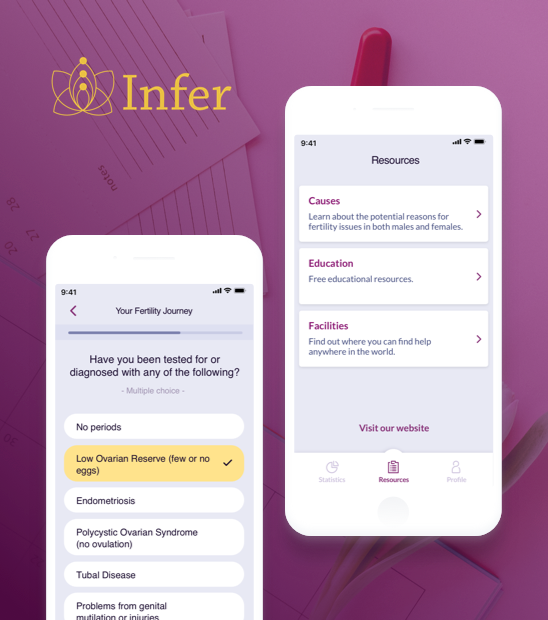 Infer
Education