Benefits of Enterprise Software
Optimizing internal workflow in your enterprise is just as important as anything else. Manual processes are generally no longer necessary because improvements in digital transformation have made this possible.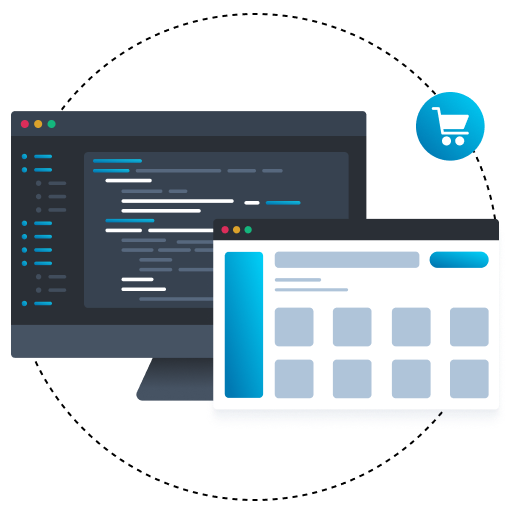 Many off-the-shelf solutions do not work for all the types of organizations and the right decision is to engage with an enterprise software development company. We also have many customers who are suppliers to enterprise level companies. We have integrated custom CRM development solutions and ERPs into the infrastructure and ecosystems of those enterprise organisations. There is no challenge too complex for our team.
OTHER SERVICES
Digital Product Design
Discover More
Mobile App Development
Discover More