Verve is a promotional staffing agency with a large workforce. Under one umbrella it offers a multidisciplinary team of creatives, storytellers, techies and thinkers. In this industry diverse roles and skill sets make promotions successful. Verve manages the complex business of connecting brands with people through using an advanced platform delivered by Deventure.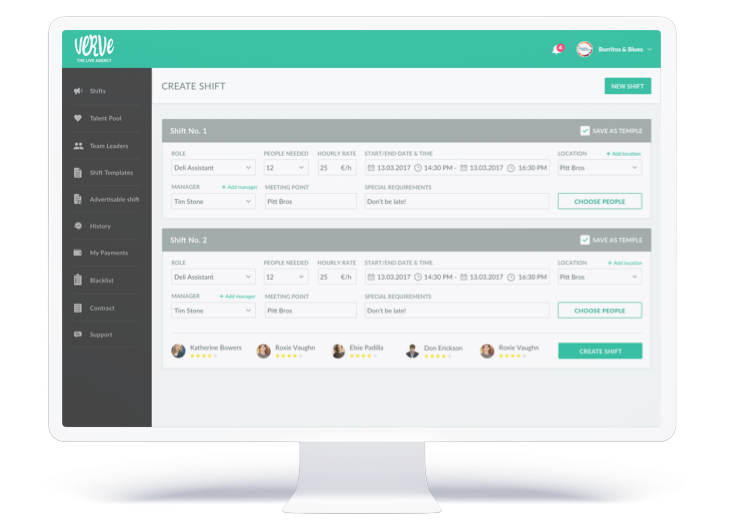 To support their offering, Verve required a workforce management platform to allow their diverse and geographically distributed teams to collaborate across different shift patterns in a flexible but simple way. They also required an efficient way of paying staff across multiple pay scales. Deventure has built web and mobile user - friendly platforms that are essential for Verve's ecosystem.
A key role in Verve's day to day business is played by "Brand Ambassadors". Account Managers have an overview of their availability and can deploy jobs accordingly for their clients. The mobile app presents job details, enables job acceptance, tracks time & attendance and provides transparently earnings through the income tab. It is highly intuitive and has been credited with increasing retention in what is usually a high staff turnover industry.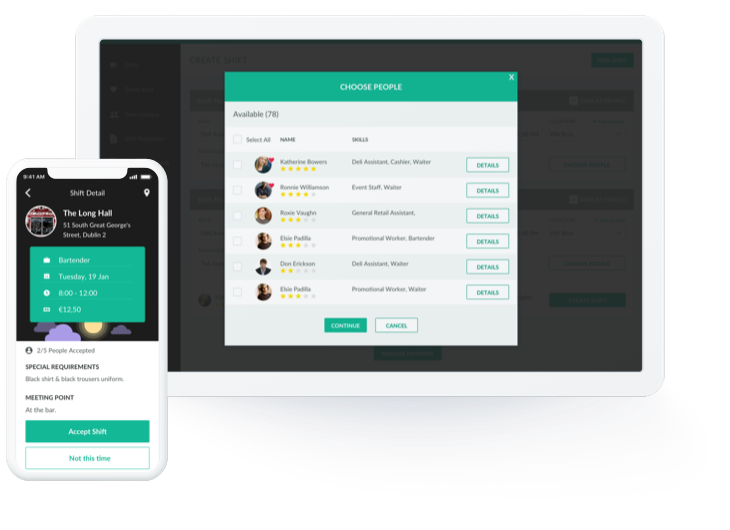 Verve's ambassador application is available on iOS and Android stores and provides a quick registration facility. After their account has been approved their profile can then begin to be built from their app. They can set their availability, choose preferred work locations and update their personal information.
Finding the right ambassador for the job has been made effortless as managers have the ability to offer a position to multiple candidates simultaneously. The platform provides an array of booking features such as 'Shortlisting', 'Readvertise', 'Send Custom Push Notification or Email' and 'Candidate Rate'. All these features have enabled Verve to quickly fill roles directly and improve time to market dramatically. Ambassadors will receive an instant notification to their mobile of a shift offer which they can either confirm or decline.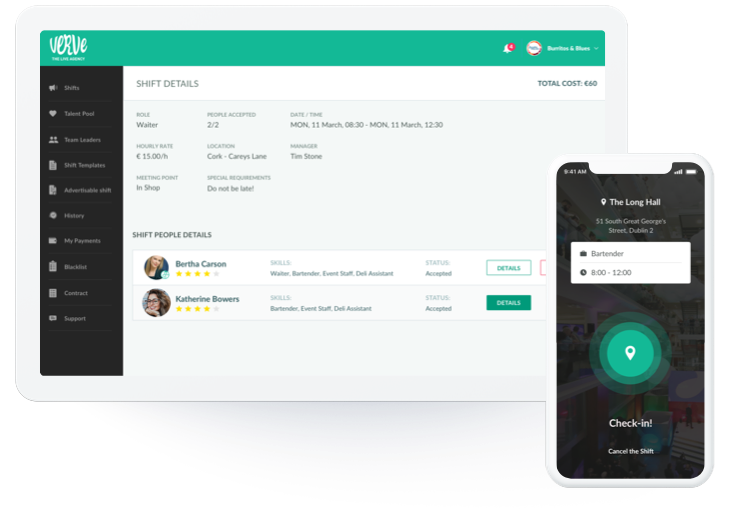 Communication is key in all aspects of business. The platform keeps the communication lines open between managers and ambassadors by alerting them through their mobile devices of shift offers, amendments, time attendance and updates the company would like to share. These notifications help build ongoing relationships with a wide group of both full time and part time contract employees and ensures the whole team is well informed.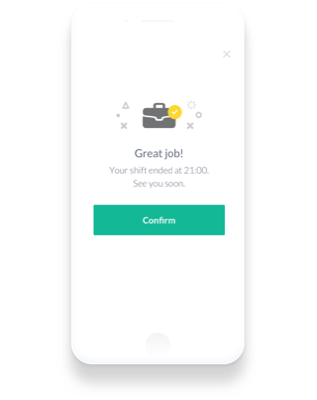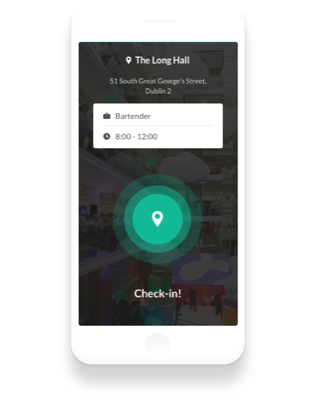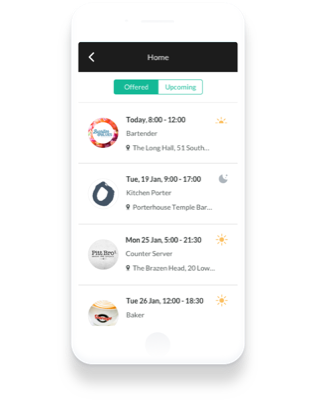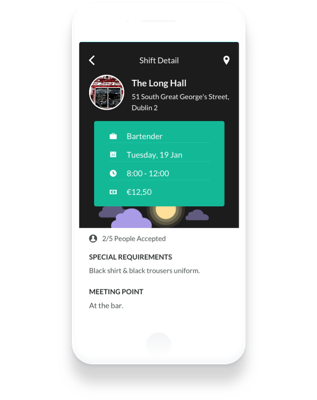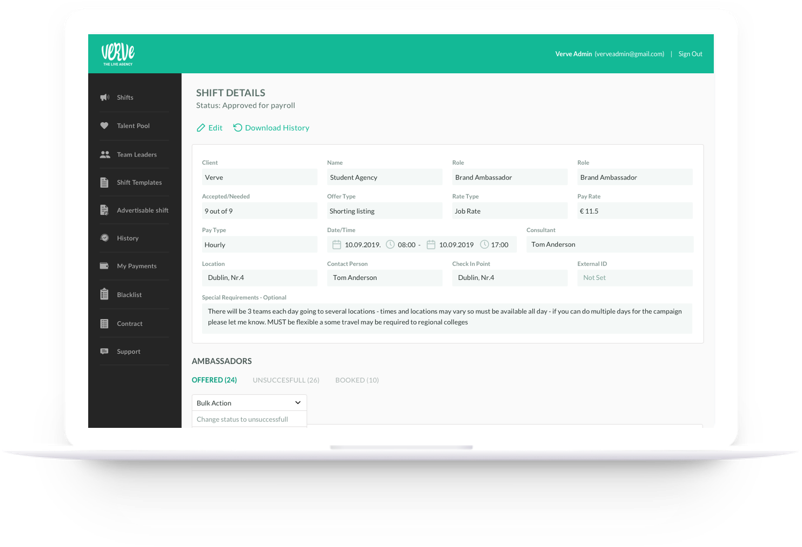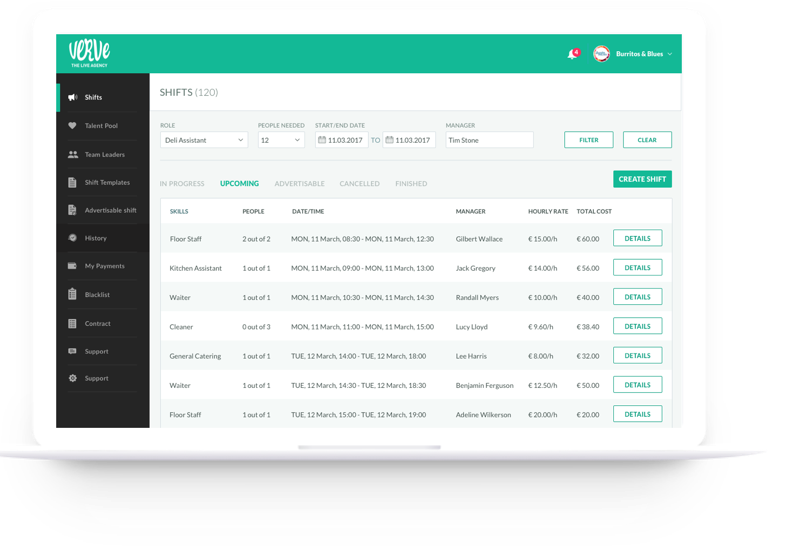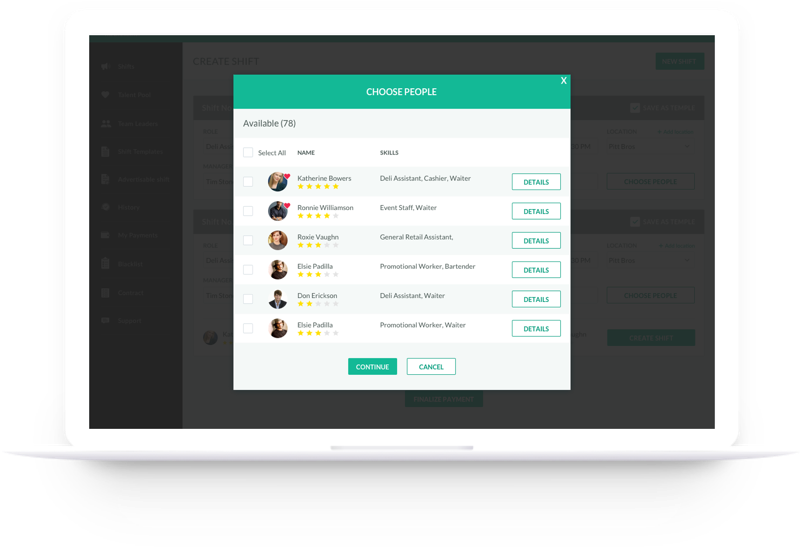 "Deventure's dedication to client success sets them apart from other vendors. They are communicative and forward-thinking, always looking to improve the final deliverable."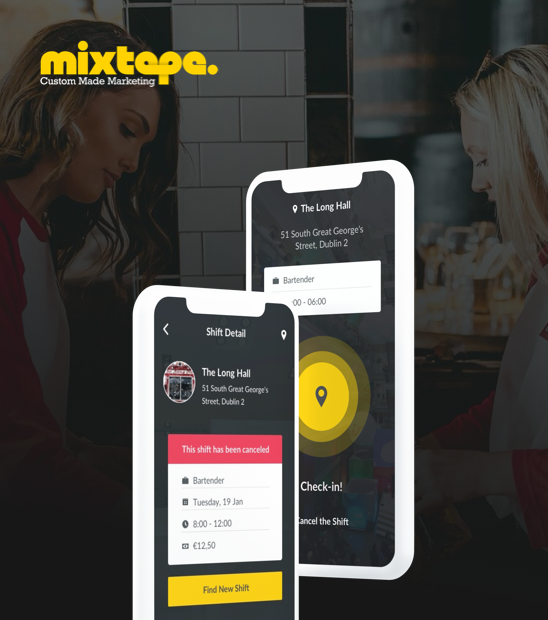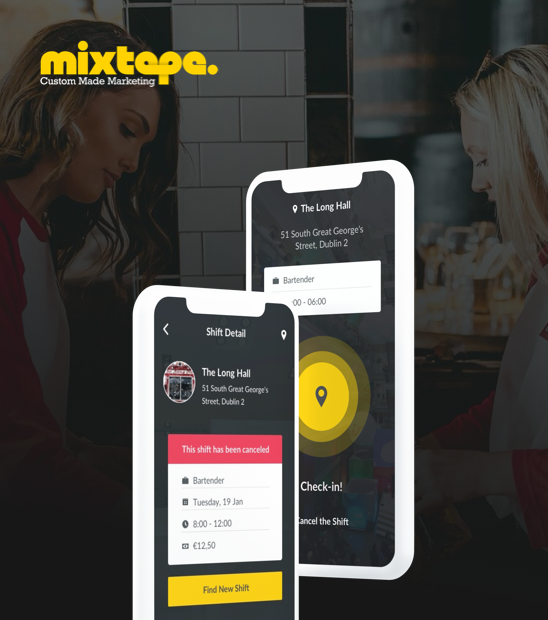 Mixtape
Marketing
Best Profile
Recruitment
Hello Reality
Financial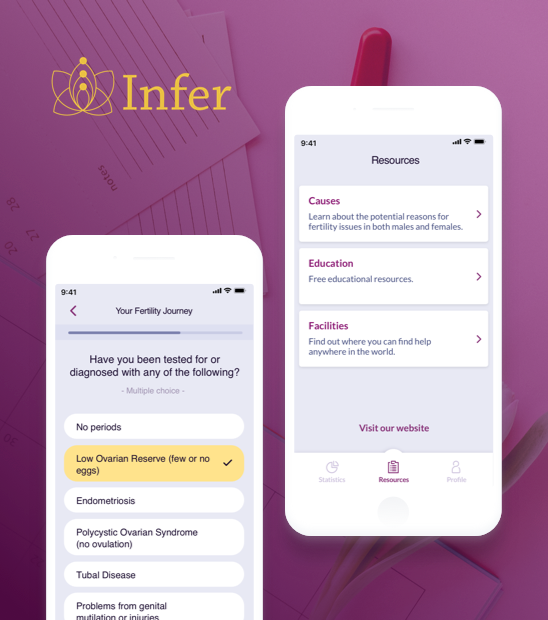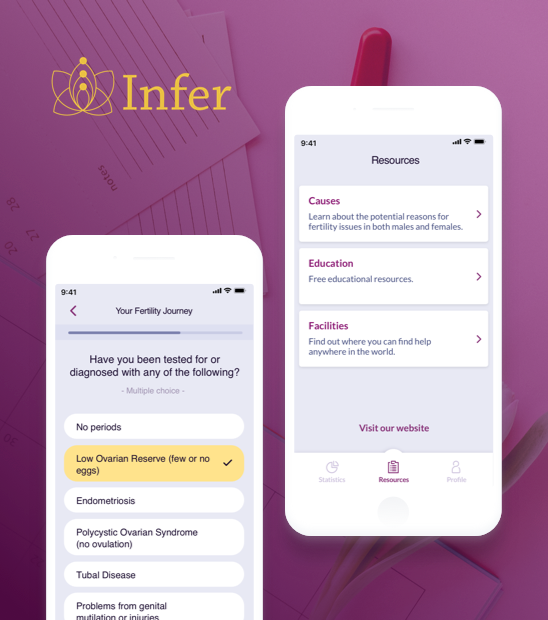 Infer
Education